Hazelnut (Ground)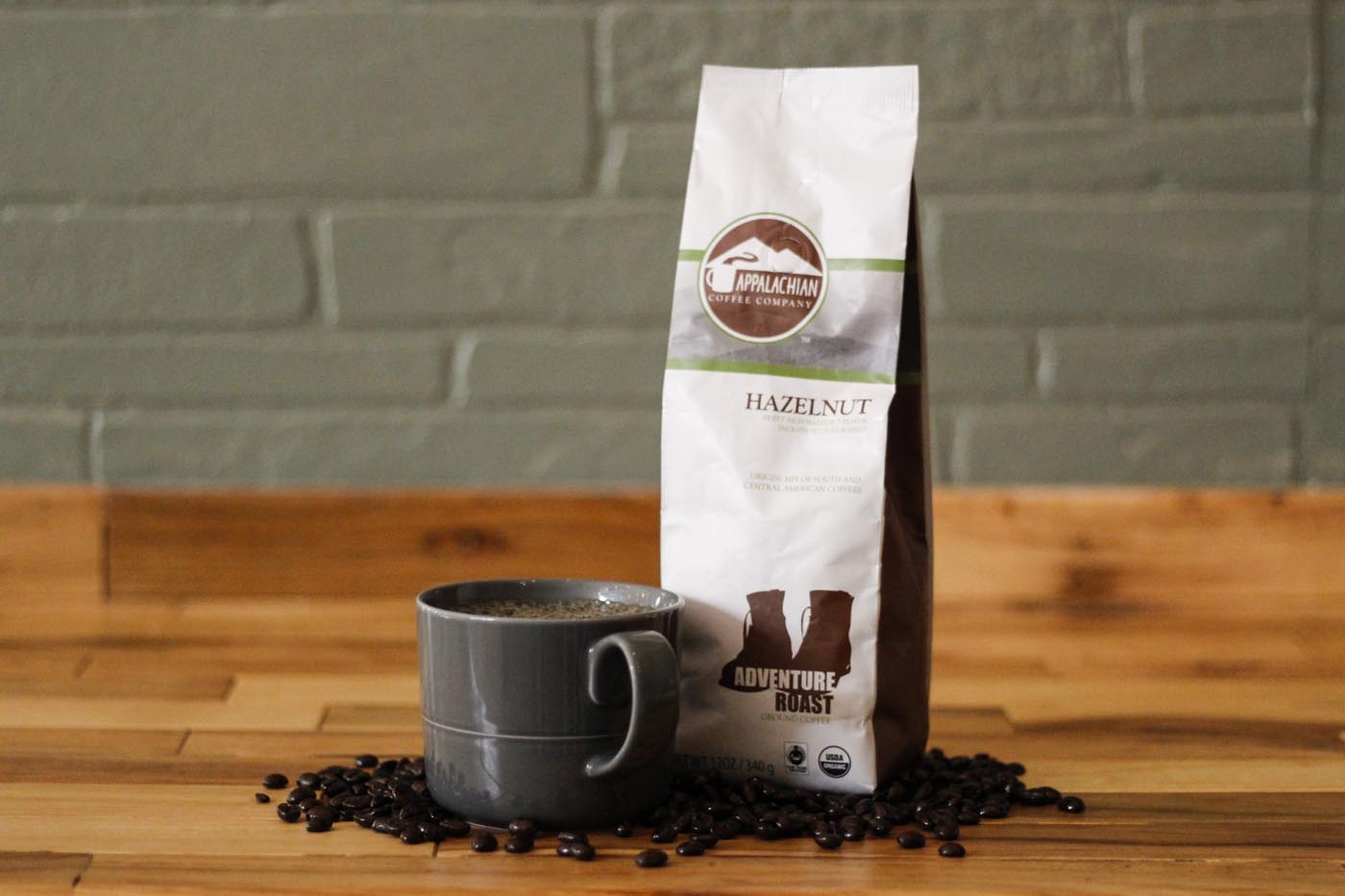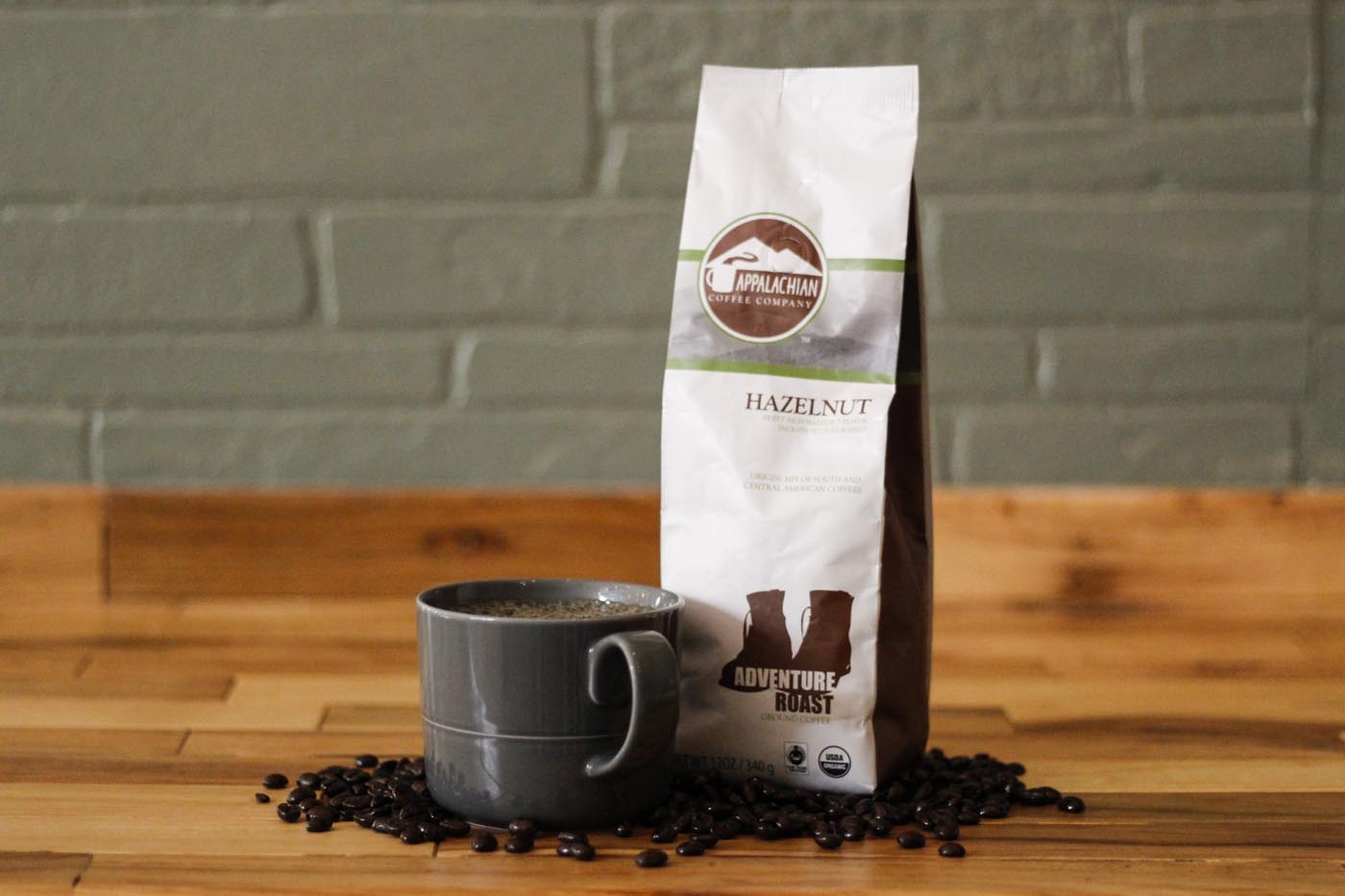 Hazelnut (Ground)
Profile: Sweet rich hazelnut flavor, smooth and full bodied
Origin: Blend of South and Central American coffees
Our mission is to provide great coffee as we care for people, creation, and community.
There is only one thing that we care about more than coffee: our friends and neighbors to whom we have honor to serve it. We believe that a good cup of coffee is a whole lot more than just a hot drink to jump-start your day. It's a daily ritual, it's a place to tap into community, and it's our chance to give a little joy to the people we encounter each day.
Life is short so our coffee is great, our friends are plenty, and we do everything we can to keep our planet beautiful.